Are you wanting an erotic massage but are wondering if the masseuses are qualified in massage therapy? We understand this to be a common concern for erotic newbies as of course, the thought of an inexperienced female manipulating your muscles doesn't sound pleasurable. However, we can assure you that the law in the UK states that erotic massage therapists must have the relevant certificates and licensing to work in parlours across the country. Anyone who doesn't meet requirements would simply be working illegally. The British government takes this extremely seriously. As a result of this, they often do regular random checks on parlours in England, Scotland and Wales to ensure that all the therapists are adhering with the law and are qualified to give massage.
So what is the procedure of becoming a qualified erotic masseuse?
Become an erotic masseuse is not something that happens over-night. The girls undertake intense training courses, just like solicitors do when studying law and doctors do when they read medicine. Many erotic masseuses hail from the likes of China, Japan and Korea where they have been brought up around massage and grow a passion for the bodywork from a young age. Once they reach the age of 18, they are able to apply for Tantra training courses in some of the most elite massaging schools, usually found in Beijing, Shanghai and Tokyo. And it's not easy to be accepted in these training schools, with more girls than ever before wanting to become erotic masseuses and minimal places the application process is tough. To be accepted in a prestigious massaging school is an amazing achievement, but this is only the beginning of the journey to become a qualified erotic masseuse.
There's no fresher's week when it comes to studying at a Tantra training school. Once settled into the new city, the girls are quickly immersed into learning the tricks of massage therapy. The courses are taught by former therapists, who have themselves worked in some of the most superior massage parlours across the globe. As well as learning about the human body and what feels good, the girls are taught the history of massage therapy and the 500 strokes which make up adult massages. Over the two year course, the budding masseuses train to perfect more than 10 styles of adult massage, as well as mastering the art of Tantra and seduction. The massage styles the girls learn include body to body, sensual and Lingam massage. After passing the first stage of the course, the girls are then able to specialise in a service they are the strongest in. The majority of girls usually choose Nuru, but some others do specialise in the likes of prostate and four hands massage.
During the latter stages of the course, the girls undergo placement at some of the busiest massage parlours in Asian cities. Here they are able to experience what it's really like to be an erotic masseuse and to showcase their tantalising talents on real customers. After this phase, the girls are ready to graduate with colourful qualifications in the art of adult massage therapy. The training schools put on magnificent graduation ceremonies were the new qualified therapists get dressed up to the nines and are award various certificates in massage.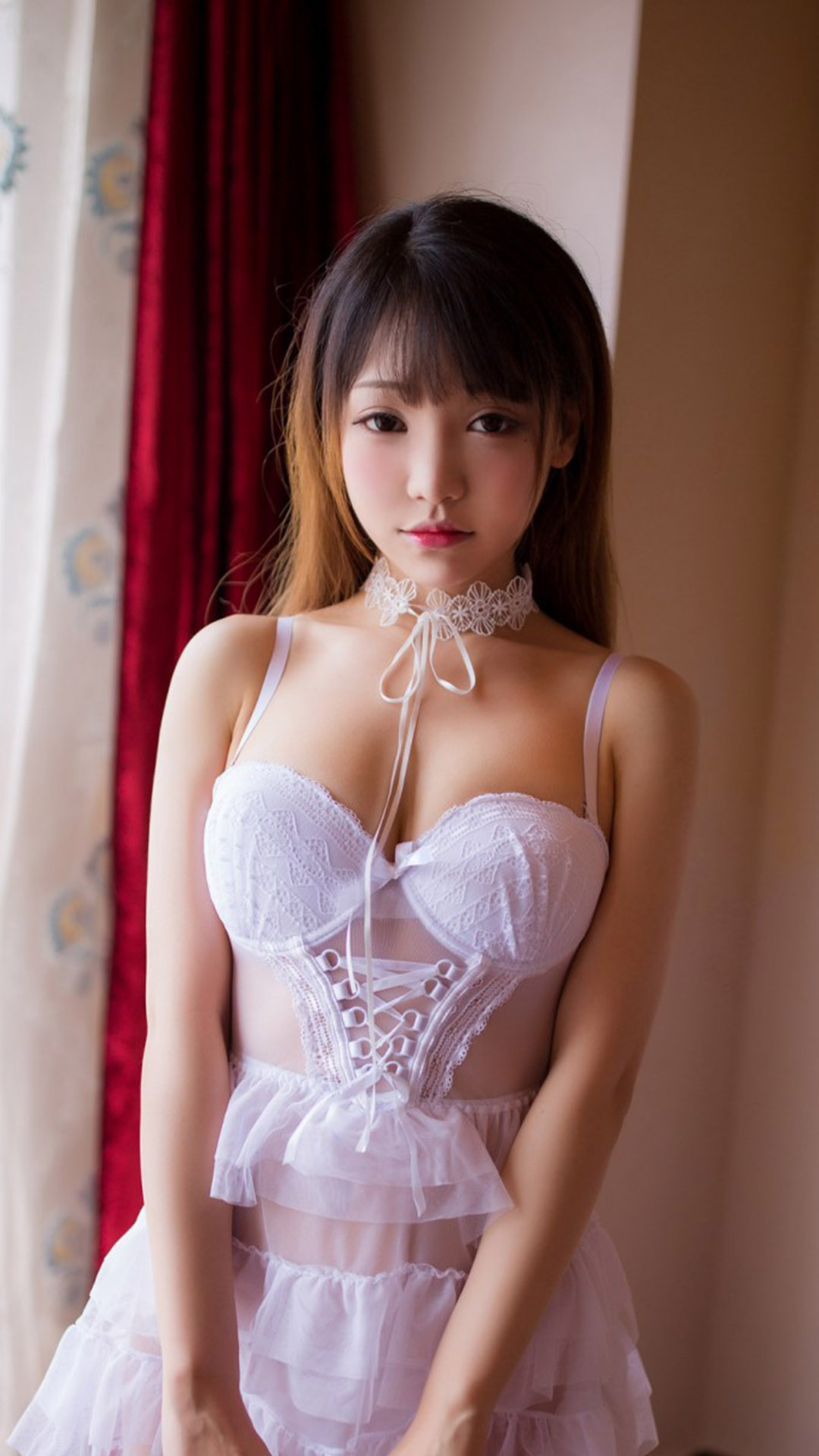 Unlike many university leavers, erotic massaging graduates fortunately don't find it too difficult to find employment. High-end parlour owners from the West waste no time in visiting the most elite Tantra training schools in Asia to cherry-pick the best graduates to work in their establishment. Not only are they looking for therapists who are insanely talented, but for obvious reasons, they source the most beautiful girls too. Having a professional manner, being extremely friendly and abilities to speak in other languages are also other requirements many western parlours look for. It's simple, they only want the best therapists to work in their superior establishments. It's important to note, that if you're looking for a quicky by a run-of-the-mill sex worker then erotic massage is not for you. These girls have worked extremely hard to become an adult masseuse and to tarnish them with the same connotations as a prostitute is ridiculously offensive.
So you probably think that's where it ends when it comes to becoming a qualified erotic masseuse, but that's where you're wrong. UK guidelines state that just like many other industries, active erotic masseuses have to undergo a weeks' worth of training at a legitimate massaging school every year to ensure their massaging talents are up to scratch. Also, every three years erotic masseuses have to apply for a new licence to show they are certified to perform erotic services and are qualified to do so. If a masseuse fails to provide such documents they'll be instantly dismissed by the parlour and stripped of their Tantra qualifications. Erotic therapists usually have their massaging certificates and licence with them at the parlour, so they can easily show new clients if they ask to see them.
Now the boring bit is over, why not book a professional, seductive and relaxing erotic lingam massage with one of our five-star parlours in London? Just like the therapists we've just mentioned, all of our girls have undergone the most prestigious massaging courses in Asia and are ready to showcase their sensational talents on the gentlemen of our fabulous city. As well as offering various styles of adult massage in our luxurious salons, our high-class masseuses also offer outcall across all over London. We promise to offer our clients the best happy ending and full service packages in the whole of the capital city, which is all thanks to their flawless girls who work for us. If you would like to find out more about our therapists, their availability or even make a booking then please do contact our friendly team of booking agents. They are on hand between the hours of 10am to 3am, seven days a week to navigate your way through arranging your first erotic massage. Here at Bliss Body to Body we wish you a lovely day and can't wait to hear from you!