Sex positions burn an average of 100 calories per session. Who needs a gym membership?
The average male spends 20,000 minutes kissing in their life time, which equates to two whole weeks of smooching. Kor blimey!
The majority of British men think about sex 19 times a day. I mean, is there anything better?
75 per cent orgasm in the first three minutes of intercourse. Well I suppose it's better than the first 30 seconds!
Sex has proven to relieve migraines, by releasing endorphins which blocks the pain signals from reaching the brain. Painkillers are SO last year.
The average-sized penis for a British male is 5.6 inches. *cue all men reaching for a ruler in the drawer*
The world's biggest penis measured in at 13 inches and belongs to a man from the Congo. Lucky b******!
Greeks are the horniest nation, with the average Greek male getting laid 138 times a year (that's around three to four times a week) Woah, we're jealous!
70 per cent of men fantasise about another woman while having sex with their partner. Are you guilty?
The Ancient Egyptians we're the first to use contraception, which was made out of dried crocodile poo. We'll give sex a miss, thanks..
25 per cent of men have a slightly bent penis when erect.
More than 50 per cent of men suffer from a penis problem when they are over 50. Common conditions include premature ejaculation and erectile dysfunction. Oh I love getting old!
A table spoon of semen contains 10 calories. Although we don't recommend a trip to the cutlery drawer (leave that to the Mrs)
Semen can travel up to 28 mph. That might seem super fast, but at least they won't get a ticket in a 30 zone!
More than 1,000,000 men get laid each day. We thought it would be more..
Foot fetishes are the most popular weird fetish here in the UK.
The average male in Britain loses their virginity at 17 years old, which is one year older than the average female.
Blowjobs enhance the size of your penis much more than masturbation and fantasising.
Most men need a 'cooling off' period of at least 30 minutes before they can ejaculate again. So if you need time out, you're not alone!
The prostate gland is the only G spot in the male body. Did we need any other reason to have a prostate massage?
70 per cent masturbate at least once a day. You horny things!
The average newly-wed has sex three times a week.
Most men have four erections during a night's sleep, with each erection lasting around 30 minutes. Ever wondered where wet dreams came from?
Your feet size doesn't correlation with the length of your penis. Plenty of big foots have small manhoods and vice versa!
Good news for small penises! Shorter penises enhance more in length in comparison to longer ones, which can often grow in length by 86 per cent.
Sexual intimacy helps to unleash the 'stress hormone' cortisol. The more sexy time you have, the less stressed you will be. Did we need any other reason to have more sex?
Having sex enhances your organ functions and can rapidly decrease the chances of having a heart attack or heart disease.
Whales are the only living species which have sex for pleasure. Go on son!
Sex can boost your self-esteem, by increasing the amount of the 'feel good' hormones oxytocin and serotonin within the body.
Cheetahs and goats are the only animals known to perform oral.
The most popular time of year for couples to have sex is over Christmas week. Ever wondered why there's a baby boom mid-September?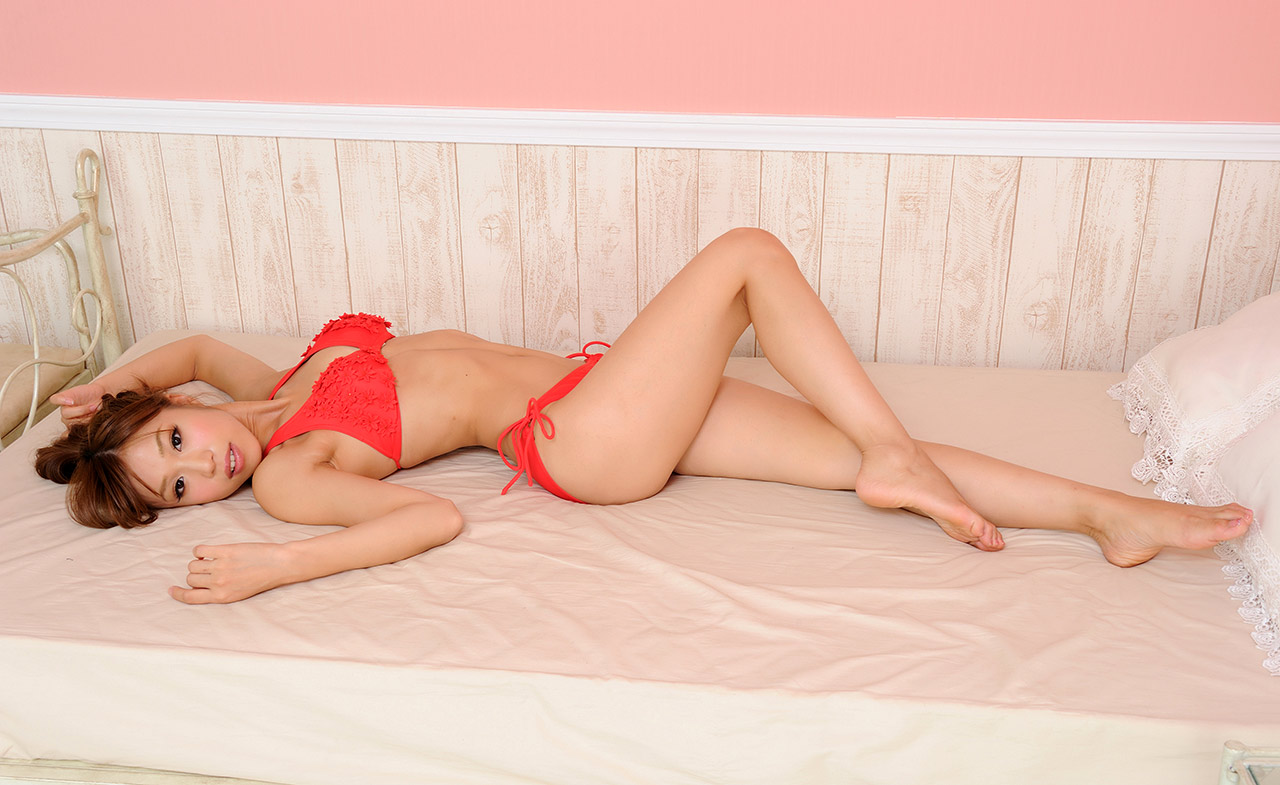 Treat yourself to a four hands massage this October.
Now you're all sex'd out with 31 erotic facts why not treat yourself to a four hands massage this October? Here at Bliss Body to Body we have a delicious range of high-class oriental ladies who love to rubdown your body into ecstasy. The beauty of four hands is that you get to enjoy the euphoria of two stunning masseuses attended to your naked physique, which is sure to indulge in your wildest fantasies! Prices for incall in Central London is available from just £240, with outcall costing a little more. If you would like to find out which girls are available, more about the services we offer or make a booking call our friendly and helpful reception team today.