It only takes a few minutes of walking through the streets of Kensington, an affluent borough in West London, to fall in love with your surroundings, especially during this time of the year. Filled with colourful mews, beautiful Victorian buildings and some of the city's most famous landmarks, you will truly feel a sense of heir and grandeur while you stroll from street to street.
If you want to feel like a royal for the day and explore one of London's best areas, why not follow our guide on how to live a day of luxury in the stunning and historic Kensington this November?
Visit the museums
Kensington isn't just home to one museum, but three! The National History museum, Science museum and the V+A are all based in the area, so why not spend your day browsing around them? Just a few metres walk between all of them, you can easily bounce back and forth between them over a couple of hours. The museums open at 10 am and are all completely free to enter, however due to being a huge hit with the tourist there is often a queue to get inside, so plan ahead and try to make it there before opening time to secure your entry… trust me, they are all a must see while in London!

Take a stroll through Hyde Park
Hyde Park is undoubtedly one of the most well-known and loved parks in all of London, attracting around 12.9 million visitors each year. One of the best things about Hyde Park is the fact that that you can have a few hours of feeling as if you are out of the hustle and bustle of busy city life, while still being in the centre of London. It is home to many different gardens, beautiful ponds, great cycling routes and best of all, a palace!

Visit Kensington Palace
Visiting Kensington palace is essential while living your day of luxury in Kensington and it will make you feel like a true member of the royal family. The palace has been in place since 1862, and you can admire it from the golden gates or pay to look inside. The place saw an increase in interest and visitors from the 1970s onwards when Princess Diana joined the royal family, and it was where she was living around the time of her death in the 90s. It is a beautiful building with a lot of rich history.

Get food at Portobello Road Market
If you are a huge foodie and want to grab a bite to eat after your walk through Hyde Park or visiting the museums, then the famous Portobello Road Markets are where you should hit up next. Alternatively, you can wander over to Notting Hill and go to one of the many instragramable brunch options for some eggs and avocado.

Get a 5* rated erotic massage
To many people's surprise, Kensington is a popular district when it comes to Asian massage parlours. Around any corner you will be able to find a private apartment that has the most stunning oriental massage therapists offering authentic and unique erotic massage therapy from early in the morning until late into the night. Whether you are seeking a massage for health reasons or purely for pleasure, the Asian masseuses in Kensington are known for being extremely welcoming an accommodating to the needs and desires of their customers.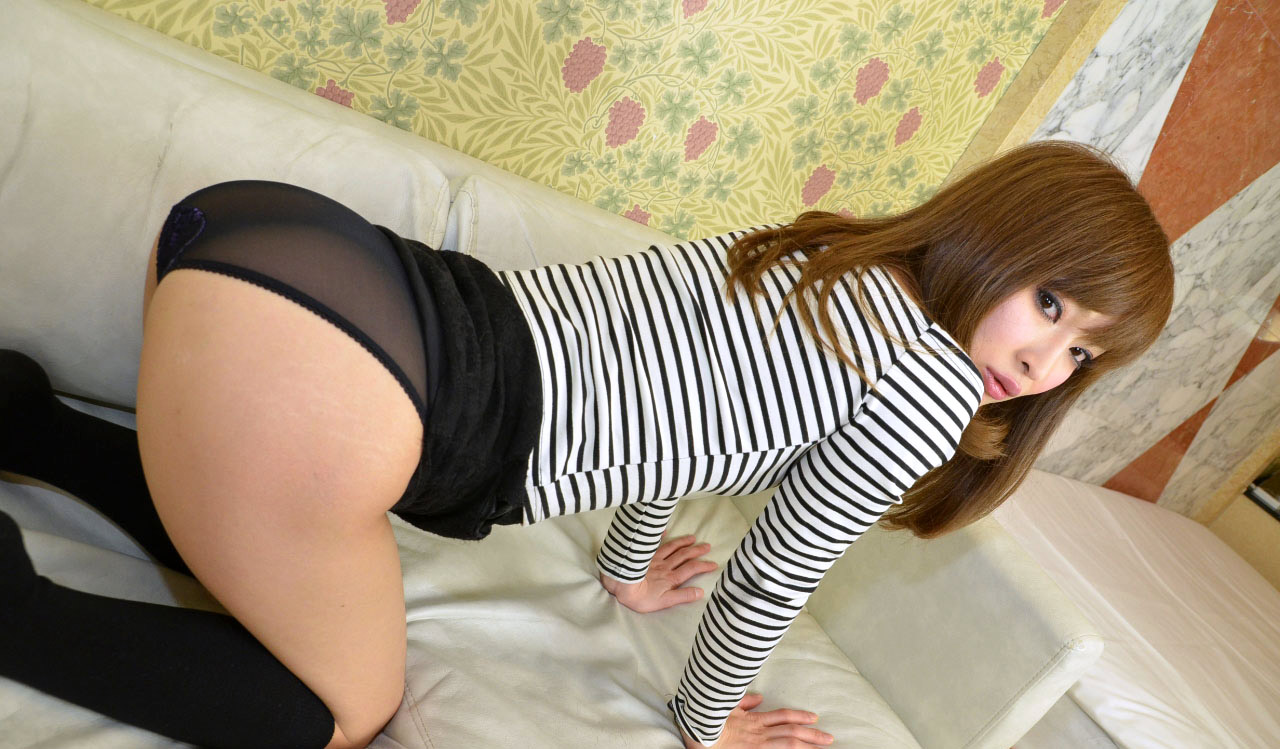 Erotic massage therapy has so many different styles of massage to choose from, so whether you are a beginner or regular user of these types of services, there will be something that suits you. Most of the massage companies have fully trained therapists who hail from China, Korea and japan therefore your oriental massage experience will always be a genuine one. One of the great things about Kensington is how multicultural it is and although you are in the heart of London you will still be able to receive a state of Asia.
If you would like to book an erotic massage at Bliss Body to Body while you are in London then please do not hesitate to contact us. We are open daily between the hours of 10 am until 3 am, offering our customers early morning happiness and late night satisfaction.