For many of us, the New Year is a time to try new things and use our best efforts to become the person we want to be. At the end of 2017 I felt tired, worn down and depressed about my life and I knew I needed to change this. Instead of complaining about how I wasn't enjoying my life, I decided that I actively needed to make a big change. So how did I do that? By getting an erotic massage of course!
What is an erotic massage?
An erotic massage is a type of massage that focuses on bringing the whole body intense levels of pleasure. It is performed by a masseuse while both of you are naked, and she will utilize her curves and body parts to rub and caress you. It is highly relaxing and calming, as well as highly erotic and pleasurable.

So, why should you get an erotic sensual massage and how could it make your 2020 even better…
It is relaxing – We all need a bit of wind down time and it can be hard to give yourself that quiet time to sit back and relax. Erotic massages allow us to focus on ourselves and take care of our body in a spiritual way, as well as enjoying the physical aspects of it. When you do not take the time to enjoy some peace and quiet, your body and mind can really feel it. A erotic massage masseuse will help you enter into a state of complete relaxation, you will be transported into a calm mind-set, all while being pleasured and pleased.
It can help with muscle pain – Whether you suffer from a physical illness or compete in a lot of sport, or perhaps your busy work schedule brings you tension in your joints or muscles, a erotic massage is the perfect way to help this. Not only does a sensual, full body massage reduce the pain that your body is feeling, it also helps your muscles to recover quickly. The vigorous rubbing and caressing of the masseuse's hands helps to rub out any knots or bumps, all while feeling pleasurable. It also helps to ease inflammation, improves blood flow and reduces muscle tightness.
It helps you get in touch with your sexual side – Many people are embarrassed or anxious to be open about enjoying sex, or what they like in the bedroom. An erotic massage will make you feel at ease and comfortable with the masseuse, therefore you will learn to be open about your sexual fantasies and desires. A masseuse puts all of her effort into making each session an individual one, so that each client receives a unique experience tailored to suit their needs. By the end of the session you will find out a lot more about your sexual needs and the masseuse will help you to discover what it is that sends you over the edge and brings you that total orgasmic bliss and happiness.
It is authentic – Many of the massage parlours across central London offer erotic massages, but the erotic Asian massage parlours are the most authentic. Sensual massage originated in Asian culture and has been a part of their way of life for many centuries. Luckily, they have shared this special experience by bringing it to the U.K for men to enjoy and it has taken London by storm. You will feel as if you have been transported to China or Japan, with a beautiful Oriental masseuse tending to your body while she pleases you to the highest of levels. She will use special gels and oils, covering your body and rubbing it in with her naked curves. How exciting!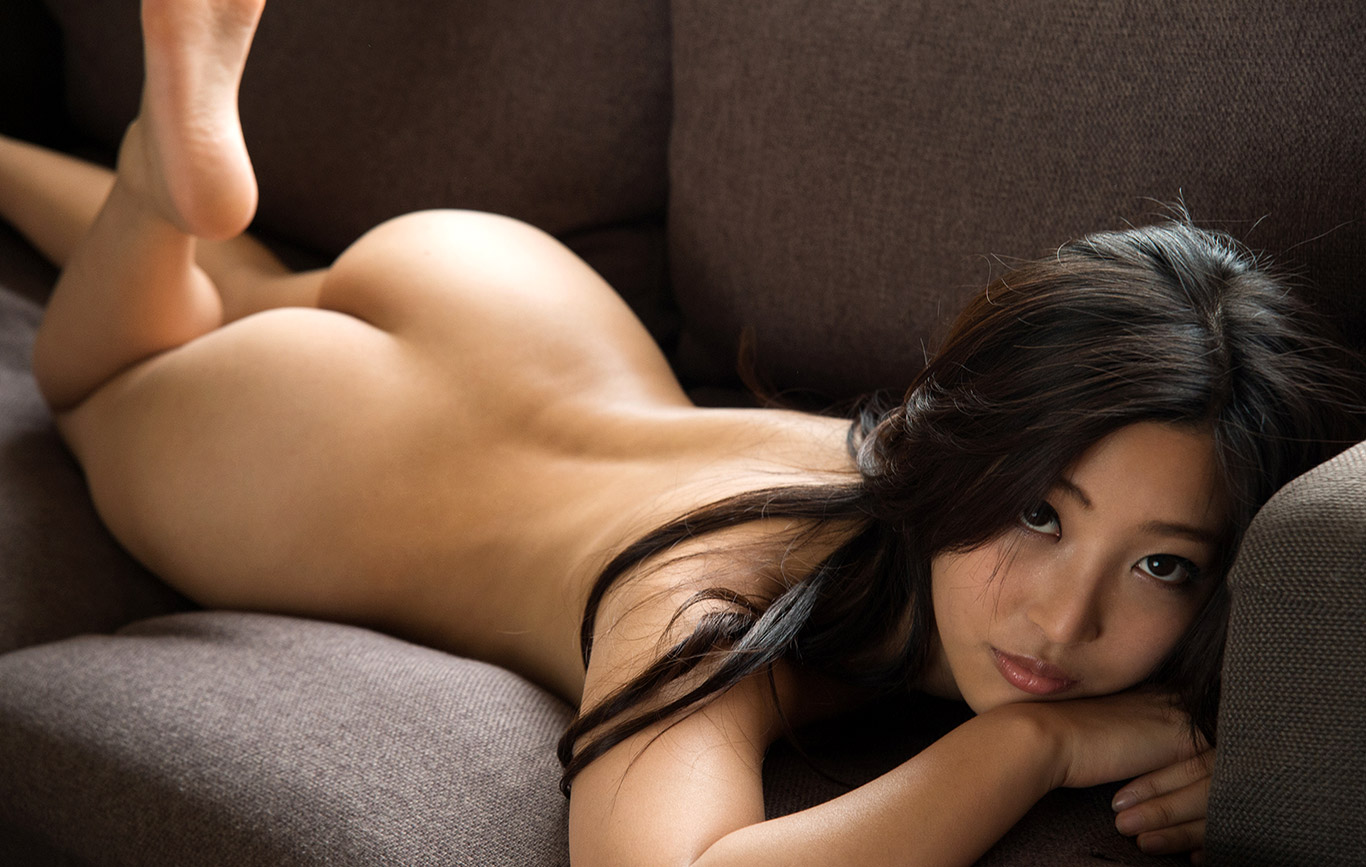 If you would like to try an erotic massage for the first time, or perhaps you enjoy them and want to try a 5* experience, why not visit one of our many central London branches? Luckily for you, we have some amazing new prices for our sensual massage combined with either a happy ending massage or a full service massage this January. Our girls have been carefully hand selected from some of the most elite massage therapy schools across Asia and have come to the U.K to share their special, sensual talents. You can call, SMS or email us to book an appointment.