Ah four hands, the crème de la crème of massages. While four hands is often considered the most superior massage there is, there are lots of myths which surround the two-therapist service. We're here to shed some light and expose all of the untruths which surround the four hands world…
'Four hands is a PC way of saying threesome'
While some believe four hands massage is just a code word for a threesome, this is completely not the case. In fact, four hands doesn't have to be sexual at all! Four hands is the act of getting sensationally massaged down in unison by two therapists – what come next is entirely the choice of the client. Some clients opt for hand relief and/or oral, with only a small proportion going the full way with intercourse.
2. 'Four hands is illegal'
Oh please, of course it's not illegal. Whatever goes on after a massage between consensual adults is entirely the choice of the masseuses and the client and therefore, is not breaking the law. So you needn't worry, the cops aren't going to swoop into the room when you are mid-frisk!
3. 'You can only have four hands massage for incall'
While many believe four hands massage is limited to incall sessions due to spacing issues, it is completely not the case. The therapists are wonderworkers when it comes to utilising space and love to pay a visit in a location of your choice. Enjoy a four hands massage on your sofa, bathtub or even on the kitchen work tops. The options are endless when it comes to four hands massage and booking one to your home, hotel or office space might make it just a little more exciting. (Just make sure you are home alone, as this isn't a time to be disturbed!)
4. 'You have to be 16 to get four hands massage'
While the legal age for sex in Britain is 16, you do in fact have to be at least 18 to book a four hands massage. Most parlours believe that it is unethical to have clients under adult age within the premises. Due to this, many salons have a 'Challenge 25' policy, whereby they seek ID from anyone who looks under 25 before they are invited inside the parlour. So if you do look pretty young, do make sure you have your driving licence or passport on hand to avoid being turned away.
5. 'Four hands massage is expensive'
While of course, it costs a little more than your average erotic massage, but when you explore the benefits four hands boasts really is worth the extra dollar. With four hands you get the choice of two extremely hot therapists, whether your type being ultra-boobilicious babes, petite pocket-rockets or legs 11s beauties. As you get double the trouble, you also absorb double the health benefits. Four hands massage is exceptionally amazing at decreasing stress, eliminating aches and pains and boosting the immune system. And it just gets better, many parlours may also be able to offer you some kind of discount if you request the company of two masseuses. So if you total all these factors together, then four hands massage really is worth every penny.
6. 'You don't need to book an appointment for four hands massage'
While many massage parlours may offer you the chance to walk-in for most erotic services, it's important you book in advanced for four hands massage. Giving the parlour some notice ensures that your chosen therapists will be available and your appointment will commence in your chosen time-slot. Arriving at the parlour unannounced will likely lead to you waiting around for some-time for girls to become available (and they may not even be the ones you requested!) So yeah guys, we can't stress enough the importance of booking in advanced.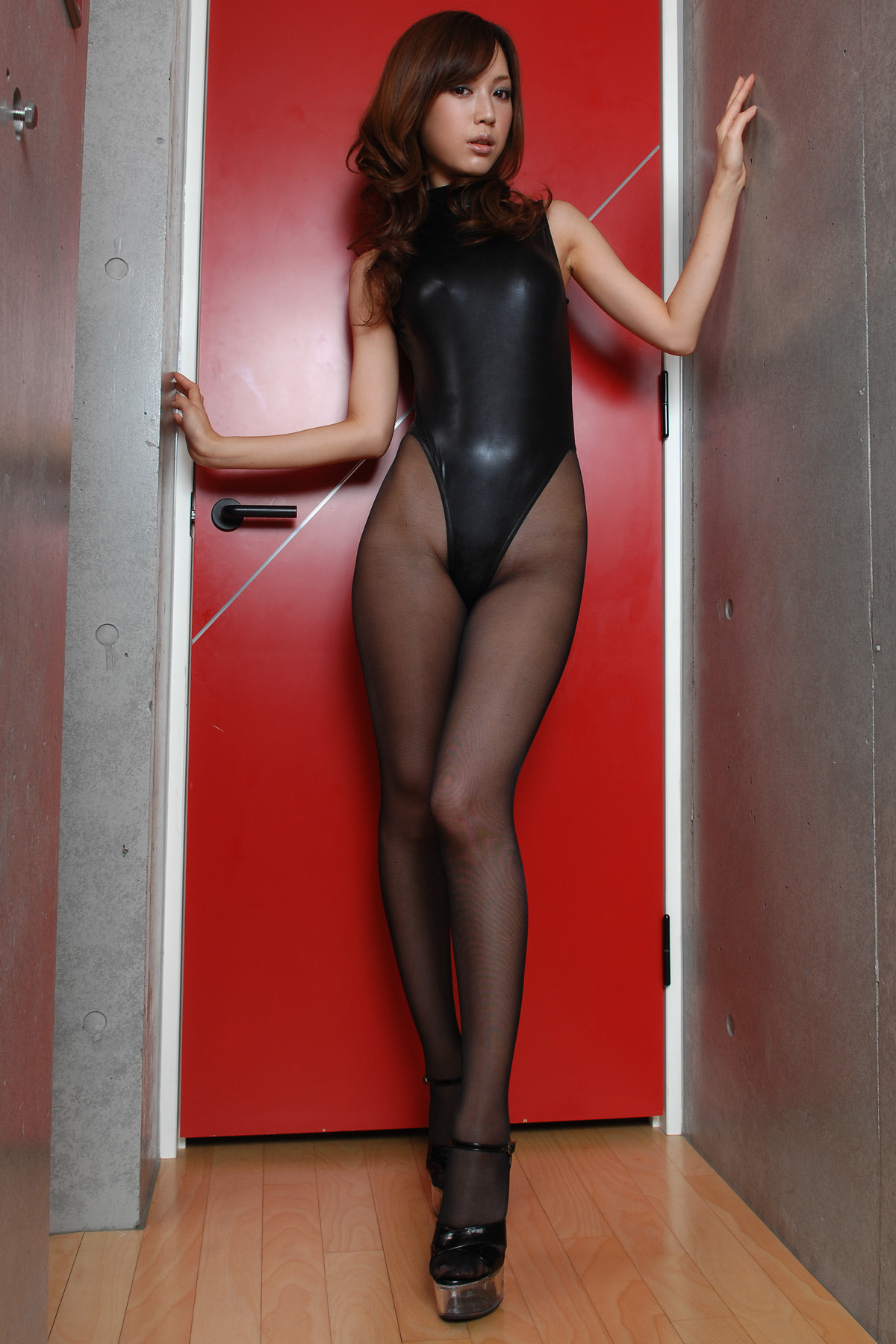 Four hands massage gives you the sensational opportunity to transform your wildest of fantasies to the most euphoric realities and is available in our Central Zone parlours and outcall across Central London. So whether your celebrating a birthday, a new job or just want to treat yourself to some seventh heaven fun then call our friendly and helpful booking agents to arrange your four hands session today