We ask sex and relationship expert Sarah Lynn if seeking happy ending massage when you have a significant other is cheating. You might be shocked by her views…
Quite frankly, no getting a happy ending at a massage parlour isn't cheating. It may sound like a pretty alien concept getting naked in front of a female (who isn't your wife) and getting them to jerk off your penis, but you've got to look at the bigger picture here. Masseuses are there to provide you with a service, just like visiting the barbers to get your haircut or doing a gym session with a personal trainer – they're not there to run off in the sunset with you..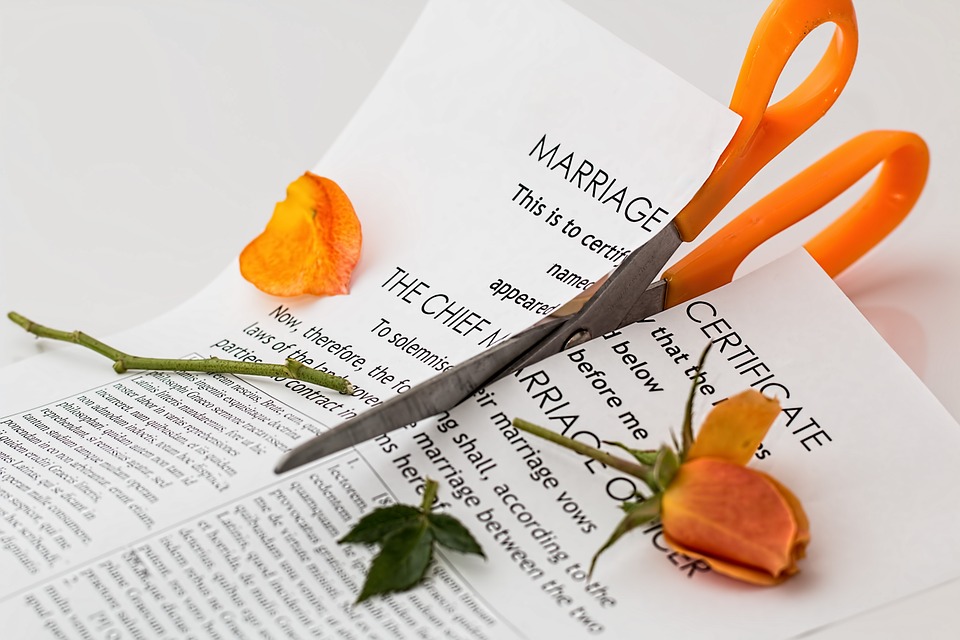 'I recommend happy ending massages to married men'
Call me barmy, but I do in fact recommend happy ending massages to husbands. Of course, this doesn't apply to every married man, but if their sex life is on a dangerously vertical slope or they feel like they need to spruce up their sex skills, I believe happy ending massages are the answer to these problems. As we get older and become settled in a relationship, we start to lose our magic touch into how to woo our partner. You could call happy ending therapists sex teachers if you like, as they'll educate you with what feels amazing for the female body. They love to show off their finest expertise in all things teasing and tantalising. What you learn from a happy ending therapist is definitely food for thought when it comes getting frisky with your wife.
'You'll be trained to last longer than 30 seconds'
It's common for men to start to endure some kind of penis problem once they reach over 50, whether this being struggling with sexual stamina, erectile dysfunction or premature ejaculation. This often hinders the performance in the bedroom and for some couples, even leads to their sex-life coming to a halt. In my eyes, a sexless relationship triggers alarm bells and needs to be rectified, this can be done by happy ending massage. Happy ending therapists are experts in a technique known as edging. Edging means the therapists will use her hands to massage the erogenous zones to achieve the highest state of arousal. However, instead of reaching an early point of no return she will manoeuvre her hands to delay the orgasm. Delaying the orgasm greatly intensifies the mesmerising sensations which it provides. Practice makes perfect and regular happy ending massage can help you last a lot longer than the dreaded 30 seconds. This can work wonders at putting you and your partner's sexual relationship back intact.
'There's no strings attached'
So you may understand why some married men get a happy ending massage, but worry about your wife becoming jealous of you getting intimate with a younger flame. This is a completely normal thought, but I can assure you there's no reason to have these concerns. Happy ending masseuses make their living from providing you with a no-strings attached service which is going to benefit your personal life. They're not there to steal you from your wife or to make love. At most happy ending parlours, the therapists don't even ask for your name or tell you there's, which adheres to the belief that this service is completely casual. I often recommend married men to seek different therapists every time they book a happy ending massage. Not only does this keep the treatment as casual as possible, but it also means they can learn new things from the different girls. This isn't adultery, but is in fact an investment for you and your partner's life.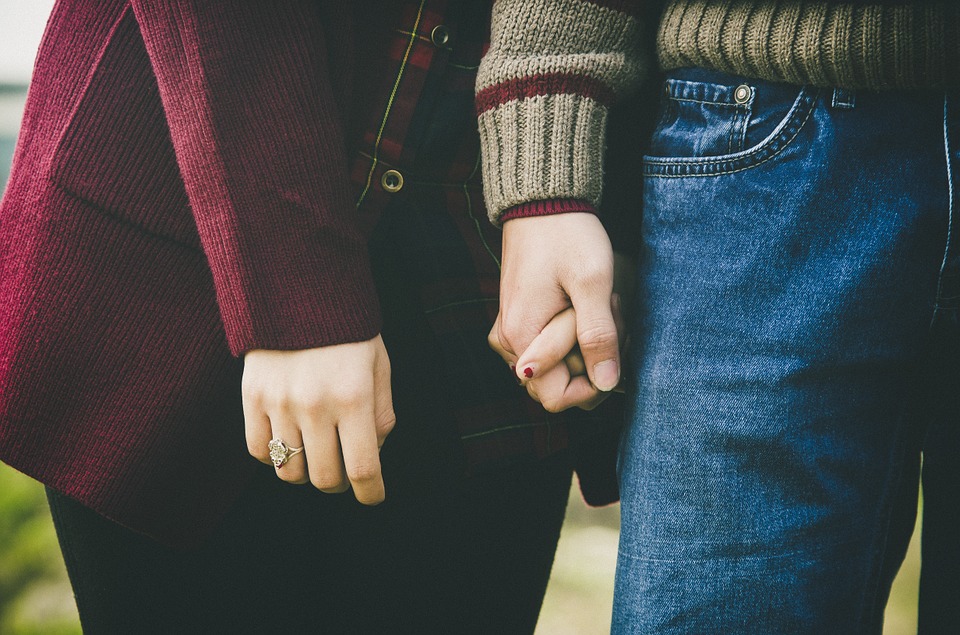 'The parlours are super discreet'
So maybe I've potentially twisted your arm that happy ending isn't cheating, but maybe you and/or your partner are concerned about passers-by seeing you enter the parlour. However, you needn't worry, there are no shop-signs which advertise happy ending massage, most erotic salons usually have no massage banners at all. Instead, most of the salons are disguised as luxurious penthouse suites in the heart of big cities. This is to respect the privacy of the clientele who seek a discreet service. Client information is also erased immediately after each session to protect the gentlemen's confidentiality. You and your partner can be rest assured that your happy ending sessions will always remain top secret.
'Discuss happy ending massage with your partner'
If you're married and want to indulge into happy ending massage then do discuss the service with your partner before going ahead to book. Allow them to read through this post and chat through the benefits for your relationship. If they're not keen on you visiting the parlour alone then there is the option of inviting the masseuse to your home as part of an outcall service, were your wife is welcome to be in the room the massage is taking place. There is also the option of booking a happy ending couples massage if your significant other would like to join in the fun. The options are endless when it comes to happy ending, feel free to call our friendly and helpful reception team to find out more information today