With winter finally coming to an end and the first signs of spring coming into bloom, what better way to shaken off your winter blues than by experiencing a refreshing lingam massage?
If you feel as if your body, mind and soul are in need of a spring cling then a lingam massage is the ideal way to revamp your energy, both mentally and physically.
We have talked to some of our regular clients who have recently had a lingam massage to find out exactly why it is perfect for getting yourself out of that winter slump and up and ready for the months ahead.
Daryl – "Christmas and New Years are always a time of indulgence for me when it comes to food and alcohol. You think that after Christmas you will put an end to it but with all of my New year's resolutions such as socialising more, you find yourself constantly out for work drinks and meals for friend. Not only does this impact you physically but your mind also becomes very strained and your energy levels drop too. I decided to go for a lingam massage to curb these feelings and it really helped put a spring to my step. The masseuse performed a very detailed and passionate massage on my penis, making sure to pay attention to the shaft, tip and testicles. It was very arousing and it sent rushes of pleasure throughout my whole body. She also performed a full body to body massage on me, focusing on any areas of muscular pain or tension. Usually when I have erotic massages it is just for sexual gratification, but lingam massage therapy really brings you much more than this. I left the session feeling revitalised and rejuvenated. My mind and body both felt a lot lighter and any feelings of stress I was experiencing beforehand seemed a lot easier to deal with after I had the massage. It was a very tranquil experience and the masseuse made me feel very much at ease, asking questions before the session to find out what I felt comfortable with. I think in massage styles as intimate as a lingam massage it is always better when the masseuse and customer can have some communication between them. Lingam massage has definitely helped me in clearing my mind and I feel more capable of entering into the rest of the year with a positive and healthy mind-set."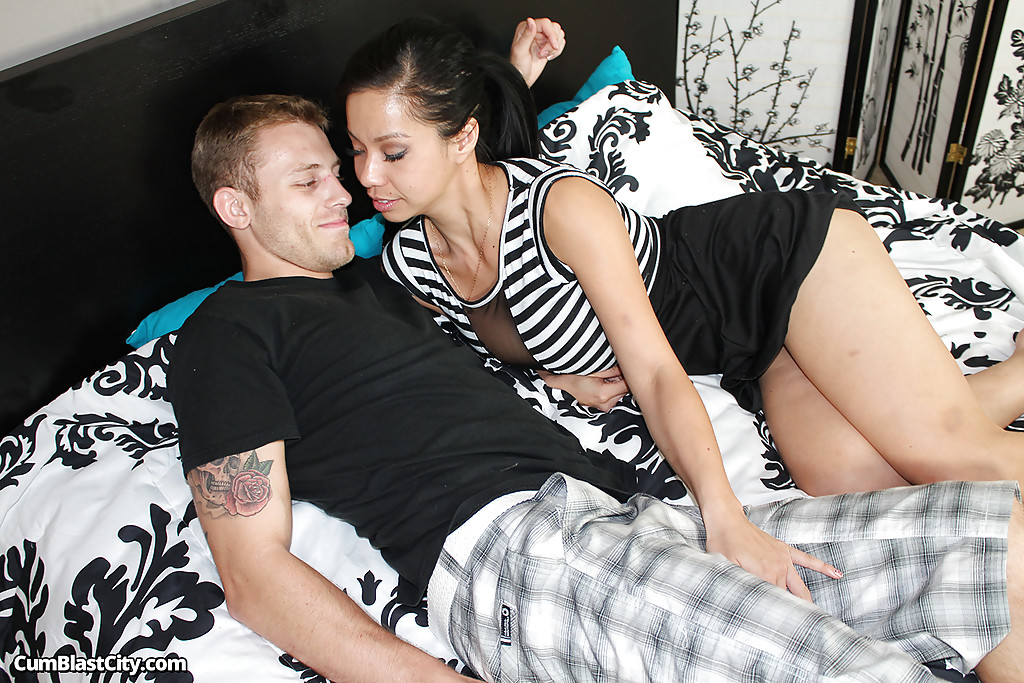 Patrick – "Lingam massage therapy really is an amazing way to re-energize so you can be the best possible version of yourself. I have a very intense job role and at times it is rather difficult to find some time to myself which causes me a lot of stress. I am quite an introvert but my job consists of a lot of interaction with clients therefore it really pushes me to my limits at times. I wanted to find an erotic massage that is both pleasurable of the body and mind and a lingam massage is just that. Towards the end of February I was feeling extremely burn tout and lingam massage really helped me to de-stress and gave me the energy to get the job done. As well as performing a highly sensual and relaxing full body to body massage while we were both naked, using special gels, the masseuse also pleased my penis to the highest of levels. I could tell she was trained very well, which made the whole experience to a 5* standard. She used many different parts of her body to provide me with penile relief which was incredible. She asked me exactly what I wanted and enjoyed and matched all of my sexual desires without any hesitance."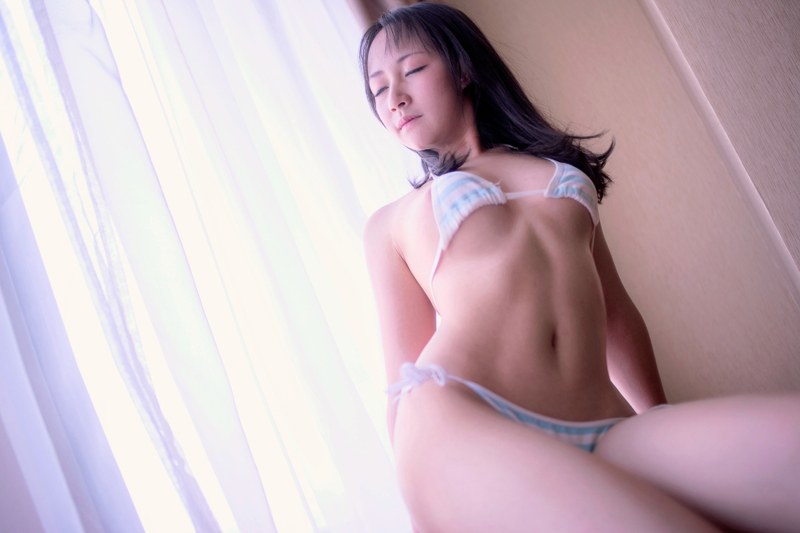 If you are based in the central London area and would like to experience a 5* lingam massage experience that has been rated the best in London, why not visit our massage parlour? Our masseuses possess exquisite beauty as well as high levels of training to provide you with true and authentic Asian massage experience. They have learnt their profession at some of the most elite massage therapy schools across China, Japan and Korea and have come to London to pleasure the gentlemen of the U.K with a wide variety of stunning girls to choose from, you will certainly feel like all of your wildest fantasies are coming true.