Body to body massage is seductive, soothing and sexy – providing everything you need to worship your temple of a body. While B2B is super popular in all parts of the world, many men are still reluctant to try out the service based on one thing – body confidence. New research has shown more males than ever before have issues with their body image, but the question is do you need to be body confident to enjoy a body to body massage?
While your beer belly, hairy back and man boobs may make you feel more like King Kong than David Hasselhoff during his Baywatch days then you needn't worry – there's no such thing as being too out of shape for a B2B session. The masseuses may have beautifully carved hourglass figures, with perky breasts, moon-shaped booties and legs 11s they are here to treat you with a service and with that in mind they welcome all shapes and sizes for body to body massage. The gorgeous temptresses not only allow you to enjoy their sultry company but are also masters of the art of building your body confidence.
Body to body experts understand the male physique to be a temple and by that it should be worshipped by the power of massage. To begin, the therapist will gently take off your garments and position you on the bed (massage table if you request) they will then place a towel over your lower areas and lather your whole upper body with massage oil. Feeling the warmth of the oil as the masseuse gently strokes, kneads and caresses your neck, back and shoulders makes you feel instantly at ease and empowered – as you are able to embrace a new wave of confidence. It also prepares you for the more sensual bits to come.
If you struggle with lack of body confidence then it's the more sensual elements you may find daunting – but we're here to take your confidence from a shy owl to a strong macho lion. Due to the accessibility of porn, more men than ever before are worried about what they look like naked. And more alarmingly, an increasing number of men are unhappy with the size of their manhood. However, a body to body massage uses the ideology that the penis is the most sacred area of the male body and should be adored by massage. No matter what length, girth and shape of your penis the therapist will able to use the most unimaginable techniques which will make you feel like the most powerful man in the whole wide-world. Studies have also suggested that men who have regular orgasms are more confident, positive and happy in all aspects of life. So, if you want to build your body confidence then look no further than B2B.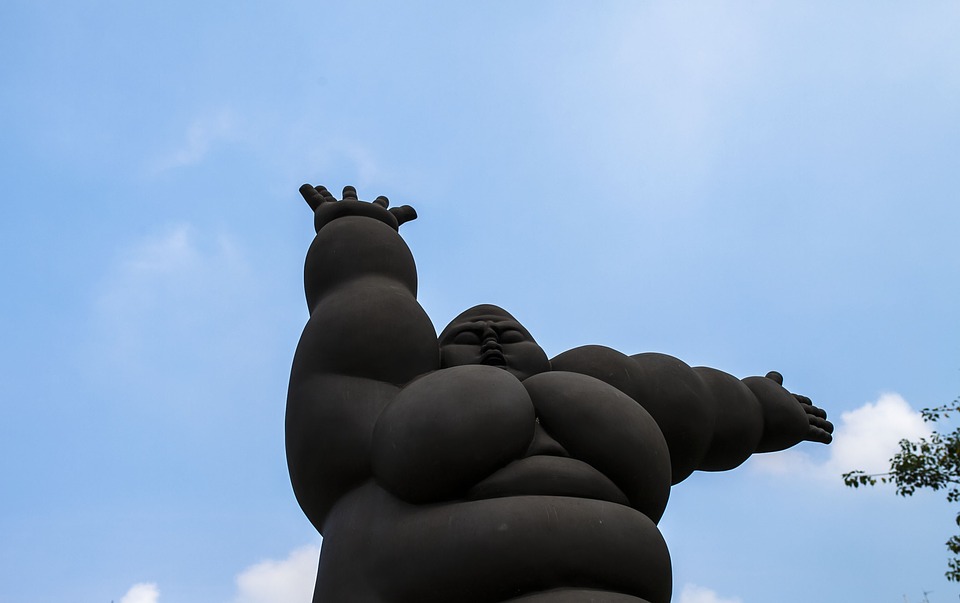 So, we hope you've learnt that body confidence is no way essential to enjoy a body to body massage – but can in fact boost your self-esteem and confidence in all aspects of life. While you should never allow the shape and size of your physique (and other intimate zones) steer you away from getting a naked massage, you should always bare these tips in mind to be courteous to your masseuse:
Shower before your session –While the therapist will not be concerned about mounds of bodily hair, they will be instantly turned off with bad odour. Good hygiene is common courtesy – and the more fresh you are, the more likely the masseuse will give you an even better time. Many erotic salons understand that majority of their clients are businessmen who may struggle to find time to cleanse before their session – therefore, most parlours offer shower facilities with complimentary towels and soaps which customers can choose to use before or after their session.
Have a light snack – While massaging on an empty stomach has proven to stimulate nausea, do avoid having a large meal and opt for a light snack instead (fruit, crisps and cereal bars are sensible options) Indulging into stodgy food just before a body to body massage can make your bodily functions go wild. The therapist won't appreciate you burping and farting during the session! Also, massaging on a full tummy can be discomforting for your abdominal area.
Do wear comfy clothes that can be easily taken off – We appreciate that some clients may visit the parlour after a long day in the office and will be wearing business attire. However, when you can do opt for clothes than you can easily slip out for your seductive massage. The first part of the session involves the therapist building up the sexual tension by slipping you out of your garments one-by-one. There'll be nothing unsexier than the masseuse hitting a bum note trying to unleash your tight trousers or hard-to-unfasten buttons. Simply, the easier your clothes can be taken off the more time you have for the sexy bits.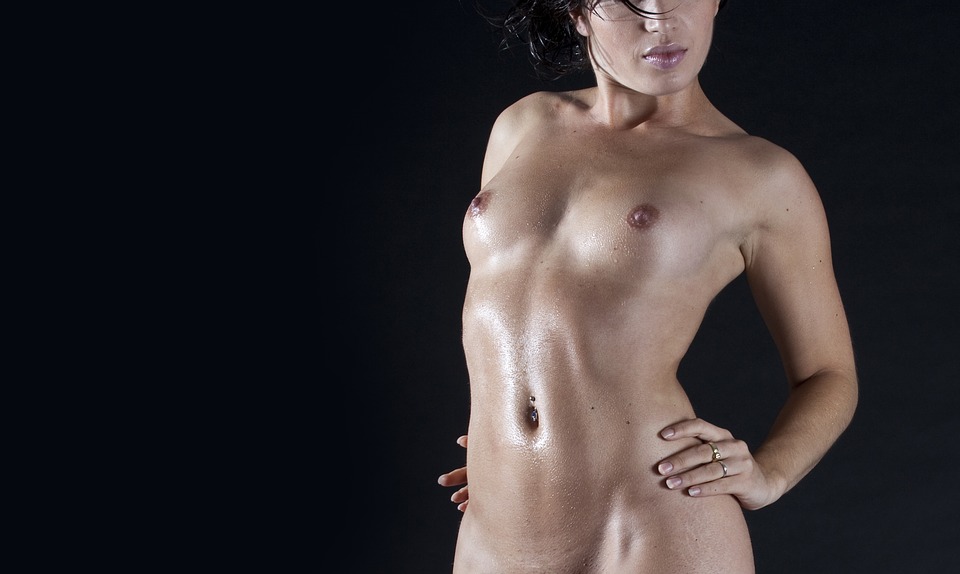 Come and experience body to body massage in Central London
Here at Bliss Body to Body we host a delicious variety of oriental therapists who can't wait to worship your body with a body to body massage. We are dotted in various incall parlours in the Central Zone and also offer clients B2B outcall. Please dial our around-the-clock booking line to arrange your sultry session today 07823687008 We can't wait to take your confidence levels higher than The Empire States Building!
Click here to read more about body to body massage in London