Adult massages are at the forefront of pleasure and giving you a release like no other. Once the delightful masseuse lathers you in oil and presses her smoking-hot naked body all along yours there's no going back. It's simple – the only thing we can compare it to is ecstasy. But believe it or not we have the power to take your seventh heaven massage to its maximum euphoria – all by the helping hands of male sex toys. They may all have different styles and settings, but each and every one boosts the tantalising tingles and toe curls throughout a naughty session which cannot be achieved manually. So here we have enlisted the best sex toys to incorporate into your sexy massage. Thank us later boys….

**************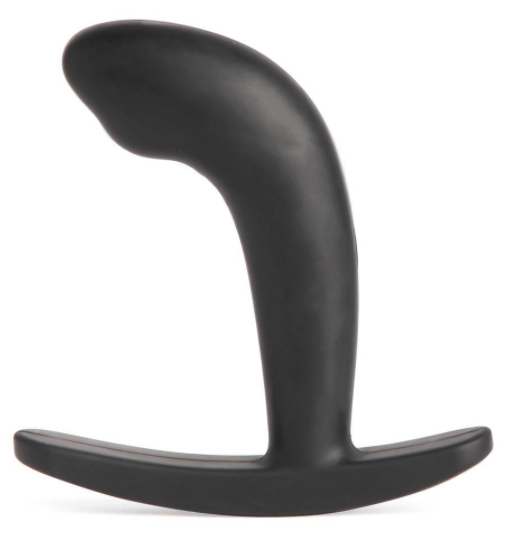 Booty Buddy Silicone Butt Plug
Rating: ****
Best used for: Prostate Massage
Price: £12.99

Without doubt prostate massage is designed for those with a taste of adventure and the only way to get your G-spot tingling. Position yourself on all your fours and allow the masseuse to gently wet her finger before taking it for a slip inside – believe us it'll feel DAMN amazing. To really get your blood pumping then you need to introduce your masseuse to the Booty Buddy Silicone Butt Plug, you'll never look back.
At £12.99 the Butt Plug is a rock bottom price. Jokes aside, this device is great for beginners or advanced prostate-play fans. With a firm but flexible texture it easily identifies your most sensitive erogenous zones for the most spine-tingling fun. The sophisticated curve is designed to tease your perineum for extra pleasurable sensations.
Switched up with the magical touch of the masseuses dainty fingertips, a prostate massage using the Booty Buddy Butt Plug will give you the most intense orgasms yet. To really add some spice to your prostate fun you really need to get your (masseuse's) hands on the booty butt plug.
View our prostate massage London for more details.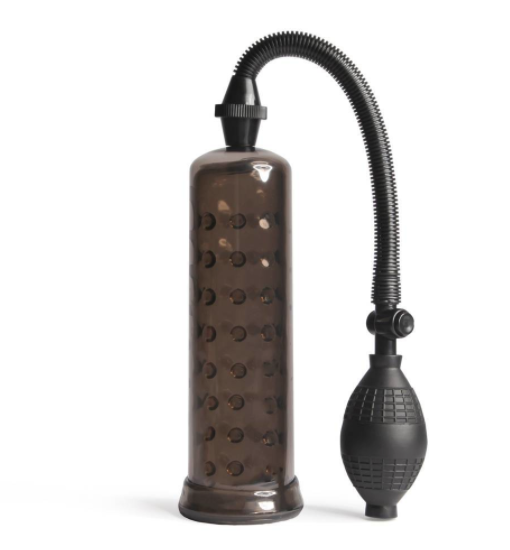 Textured Penis Pump
Rating: ****
Best used for: Full service
Price: £19.99

The full service is often deemed as the crème de la crème of erotic services as it allows you to get frisky and risky with your gorgeous masseuse. Despite it feeling super amazing, some men often have a few little concerns beforehand. What if my penis isn't hard enough? What if I don't last too long? And what if she thinks I'm small? Can often race through your head, but don't panic the Textured Penis Pump is here to squash all your worries (and make other things bigger!)
The device is simple but super effective and designed to stimulate extra blood flow your erection, which makes your penis bigger, stronger and escalates the sensitivity. This is the perfect preparation for getting down and dirty with the full service. The pump comes in a transparent cylinder which can be applied easily to your little man. Why have a gym workout when you can have a penis workout instead? Believe us this is way more fun! Use for 30 minutes before your massage to get a penis of a porn star.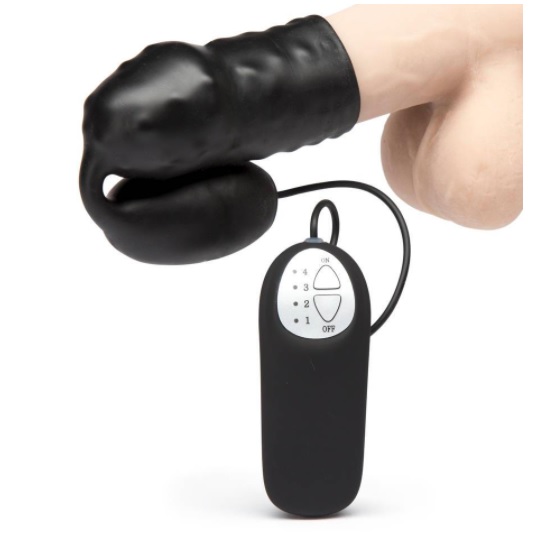 Tracey Cox Supersex Vibrator
Rating: ***
Best used for: Happy ending massage
Price: £26.99

FINALLY a vibrator for males, hallelujah! The brains behind the Supersex Vibrator is Sexpert Tracey Cox, who labels the device as a 'must-have boy toy like no other' and we have to say we agree. This vibrator is the icing on the cake of your happy ending massage.
Allow the masseuse to give you a glorious full-body massage and work her mesmerising magic on your lingam. Once the massage intensifies be sure to introduce your masseuse to the super-sex vibrator. The sex-toy boasts four different speed-settings and stimulates sensations which cannot be achieved with just her dainty fingertips. Just before you reach a climax she will move the super-sex vibrator away – and repeat AGAIN and AGAIN. You'll have never felt intensity like it!
At Bliss Body to Body we offer the sex toy experience as part of ALL our services! Why not ring our 24 hour hotline to kick-start the body-shivering fun today? Maybe naughty prostate massage in London?