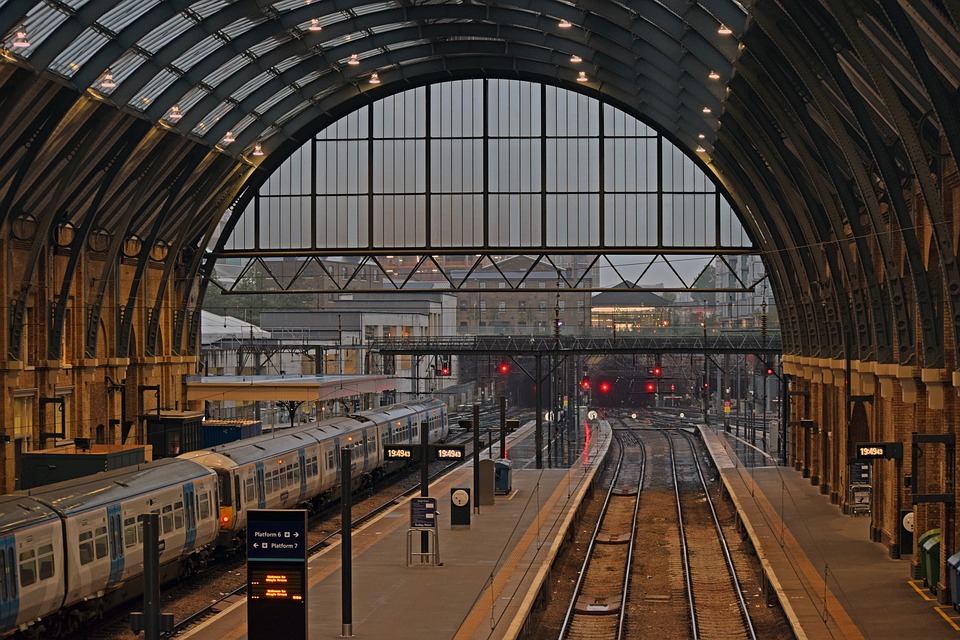 Kings Cross is one of London's best loved landmarks. I say landmark because Kings Cross is never the destination, always the stop off. People pass through Kings Cross but that doesn't mean it's not an event. Kings Cross has a special kind of magic to it, it has character, it has charm, it is the quintessential British spot.
Kings Cross station is many tourists first glimpse of London, maybe even England perhaps. Every year millions of people from all over the world swarm through Kings Cross, fighting their way to brick wall smack bang in the middle of Platform 9 and Platform 10. A landmark for the global Harry Potter fan base, where they can get their photograph taken and in some way feel truly immersed in the magical world of Harry Potter.
For me Kings Cross is a place of fantasies. If you want to be a wizard for the day, if you want to pretend to be quintessentially British, if you want to be in an old black and white movie smoking Marlborough reds on the platform waiting for your war torn lover to return.
Next time you are in London and want to do something different, something off the beaten track why not follow this handy guide. I have come up with 3 truly exciting ways to experience King Cross uncovered. This is the ideal guide for anyone that likes fantasy, role play and doing something new! Let me know in the comments how your adventure in Kings Cross faired…
1. "I am British and I like to do British things!"
Kit yourself out in union jack emblazoned finery, I'm talking union J waistcoat, a flat cap- the sort Cillian Murphy would wear, get yourself a pipe, get yourself a picnic basket and go sit on the award winning Gasholder park. Now Gasholder park isn't your average green space… it is an innovative development in Kings Cross to bring back the British greenery to a heavily industrial area of London. So sit back, chill out in Kings Cross- have some puffs on your pipe, eat a pork pie, eat two and listen to some classic London anthems, you know like that one by The Clash… It doesn't get more British than that.
2. "You're a Wizard, a real Wizard"
Let's face it, if you're going to Kings Cross, a trip down the Harry Potter memory lane is a must. Get out your house scarf, buy a bag of sherbet lemons from Tescos and head to Kings Cross Station. The best time to go to Platform 9 3/4 is probably around midday. Beat the commuters' morning rush and really immerse yourself in Hogwarts experience. If you go to Kings Cross you will discover plenty of Harry Potter tributes, like little golden eggs scattered around ready to be discovered. Give yourself the afternoon to be the Wizard you always knew you were meant to be. For those hard core Potter fans there's even a gift shop dedicated to the franchise inside Kings Cross station- remember you can't arrive at Hogwarts without a pet! (the plush toy owl selection is a particular highlight)

3. "How do you do, Good Sir?"
One thing many visitors to Kings Cross are not aware of is that London has some of the best erotic massage parlours in the world. Throughout the past twenty years or so the erotic massage industry has been building a strong threshold in London. Massage agencies from every end of the globe have relocated to London to provide high quality massages to business men about town. Kings Cross has become the epicentre of the trend. If you're wondering why, the reason is quite simple- Kings Cross is not generally somewhere people stay- it's a place people pass through. With hundreds of thousands of travellers, commuters and whoever else passing through daily it is an ideal location for massage parlours. I feel if anywhere was going to be a perfect place for erotic massages, King Cross is it. Why? Because Kings Cross is all about fantasy. It's the place to be transported in to another world, a better less complicated place. Like 'ships in the night' is a famous sonnet describing the one age old dance of the one night stand. But the sonnet also rings true for Kings Cross in general; a place of passing. If you have had an erotic massage before, and it was anywhere other than Kings Cross, you won't have had a massage as good.
There's no place that can beat the range, the skillmanship, the beauty of the parlours in Kings Cross. Many travel far and wide to visit the massage parlours in Kings Cross as it is the only place outside of Asia where you can get an authentic Nuru massage. This is a really popular massage and done correctly can deliver mind blowing orgasmic pleasure. Nuru is a Japanese massage but has been adopted by the Erotic Asian Massage community that has sprouted up in Kings Cross. – I say sprouted but I do believe there's no coincidence the biggest erotic massage district in the UK is in Kings Cross. X marks the spot as they say and the massages on offer in Kings Cross are certainly fit for a King…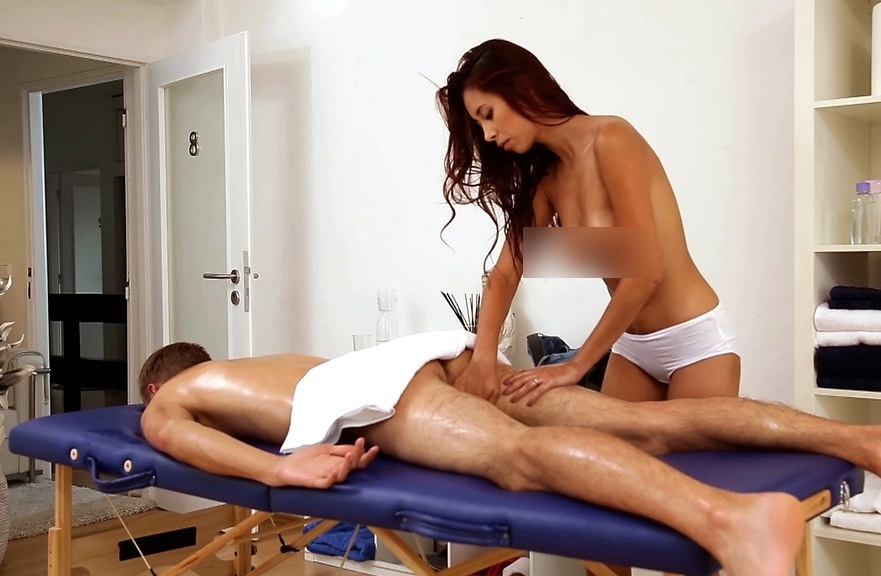 If you don't know what to ask for, what with there being so much choice, I would recommend you sample a 'lingam' massage or the notorious 'four hands'. One of the other reasons I think an erotic massage should absolutely be at the top of your list if you are in Kings Cross is because the rates are remarkably low! Considering its London for some reason the price of an erotic massage in Kings Cross is marginally cheaper than other areas in the country. This probably won't be the case forever, but right now, while the industry is still building its reputation in Kings Cross, massage prices are remarkably low. So before all the best erotic massage parlours in this area become gentrified in to expensive tantric yoga massage spas that no-one but royalty and tech giants can afford- book yourself in!