Need to contact us? If you need to contact us for any reason whatsoever then please feel free to get in touch with us. Either by using our online form or alternatively you can call us on email on the details provided.
Our Address
22a St. Jamese's Square,
London,
SW1Y 4JH,
UK,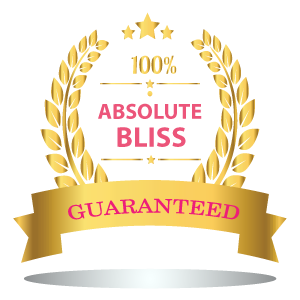 Never used a massage parlour before so had my doubts about it all. Anyway I took the plunge and tbh glad I did everything I thought it would be and more.
Booked in for a 2 hour tantric and happy ending massage with Sasha. The woman is amazing has all the right moves and brought me to brink and back a few times before blowing my mind.